Summer whenever
you want…
PerfecTan is Worcestershire's most
established tanning salon
We use the most modern tanning methods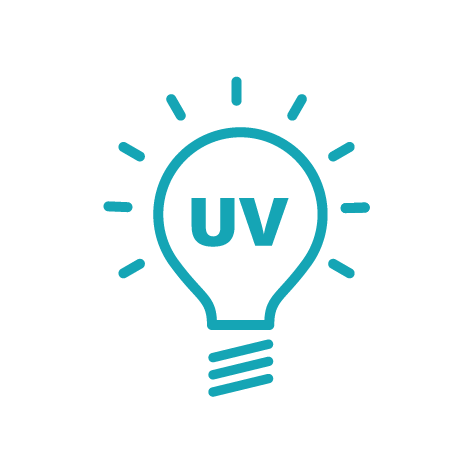 We have 5 of the latest UV Safe vertical tanning units, 2 of which also have Red Light Therapy Tubes.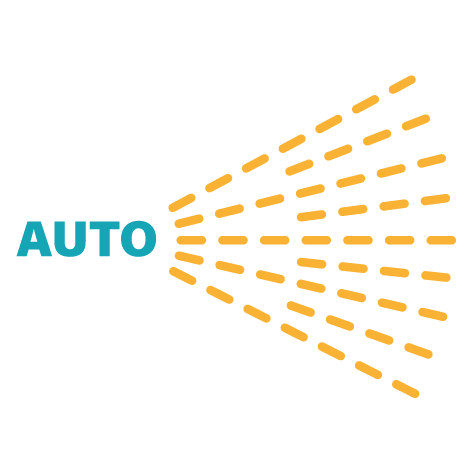 Our modern, automated Versa Spa spray tanning systems.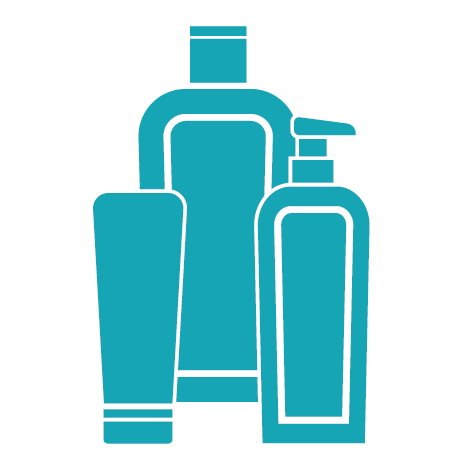 We also stock the widest range of accelerator creams and tanning lotions.
About PerfecTan
Perfectan is the longest running sun bed shop in Worcester. Operating for over 22 years, we supply state of the art sun beds and offer a friendly, laid back service.
We now provide safe tanning with 5 brand new 0.3 tanning units which are deemed safe by the EU. Longer tanning results/times with none of the risk of burning. UVB has been dramatically reduced in our tubes taking out the risk of burning and eye damage – providing a safe golden tan.
Perfectan are proud to introduce our Versaspa fully automated spray tan machine. Total sunless tanner offering a variety of shades/colours. With the machine being fully automated you have the privacy and freedom to tan on your own without the aid of a person.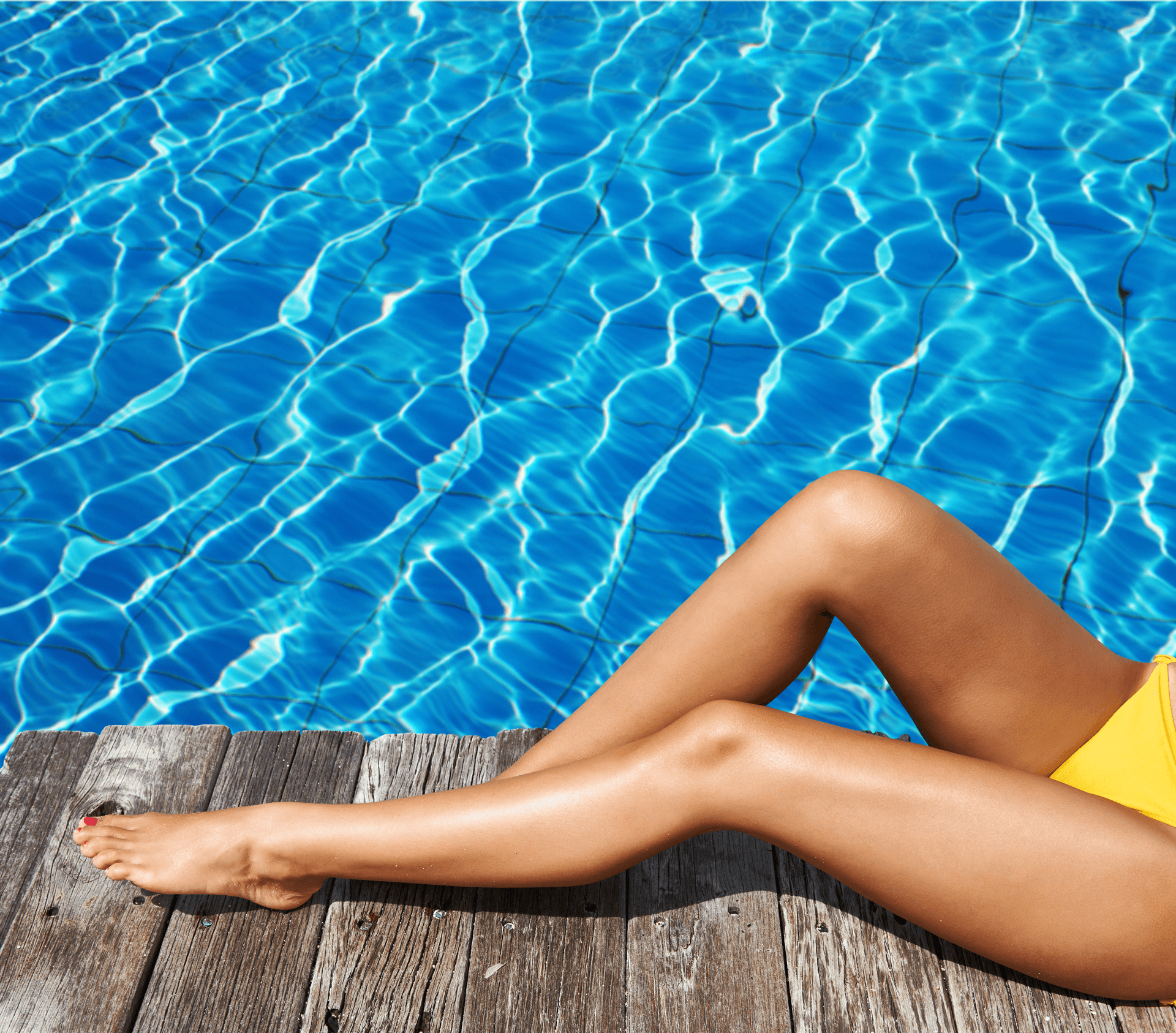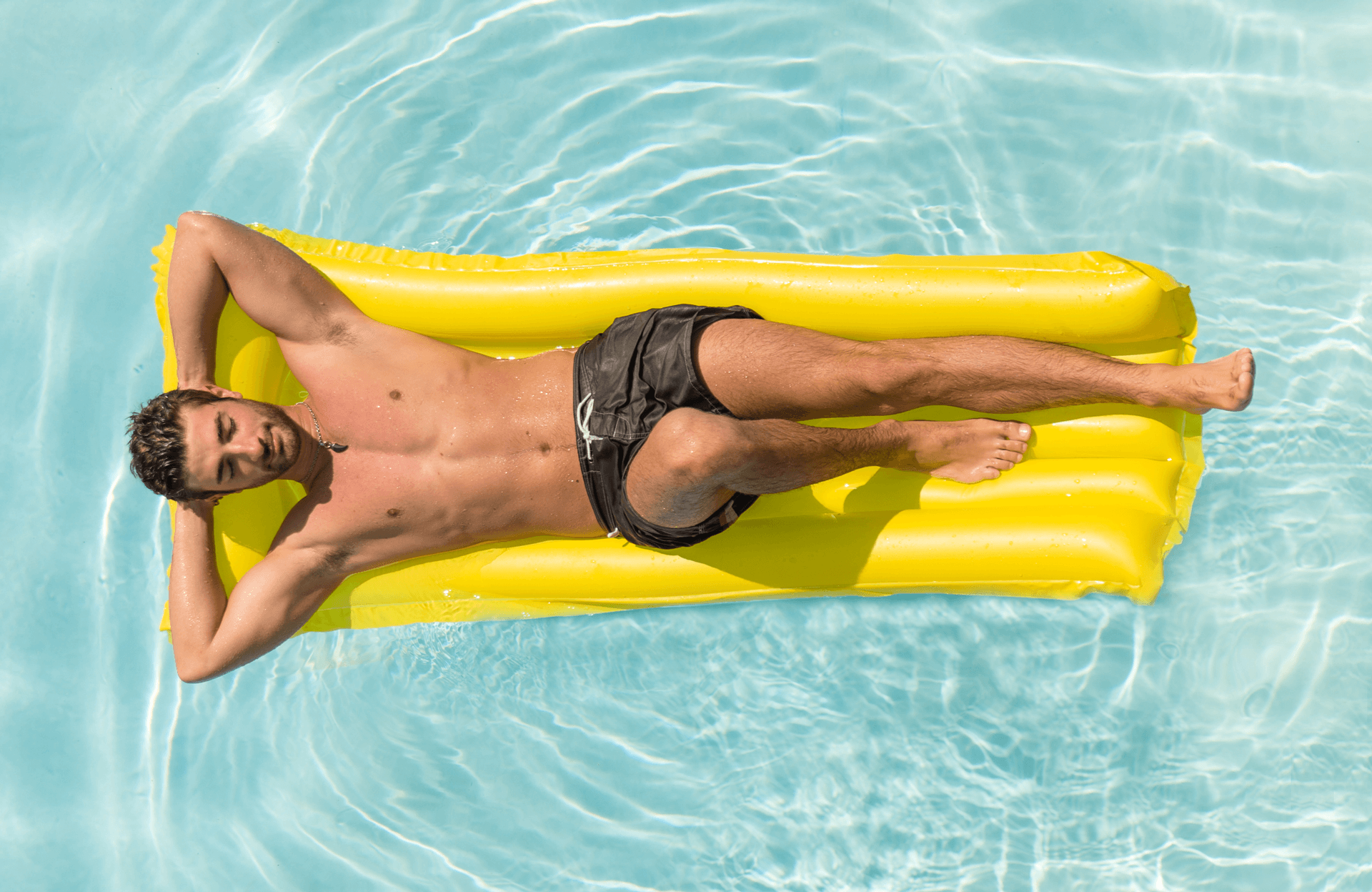 Relax &
Unwind
We'll do the rest
Our fully qualified and friendly staff are always on hand to provide expert advice.
Opening Hours: Mon - Fri: 10am - 8pm | Sat: 10am - 6pm | Sun: 11am - 3pm
PerfecTan Tanning Studio | 22 Lowesmoor | Worcester | Worcestershire | WR1 2SG
01905 20888
 perfectanltd@gmail.com