Quality sunbeds and spray
tanning for every occasion
Treat yourself to a luxurious experience with Versa Spa.
Achieve that just-off-the-beach colour with the next generation of sunless tanning systems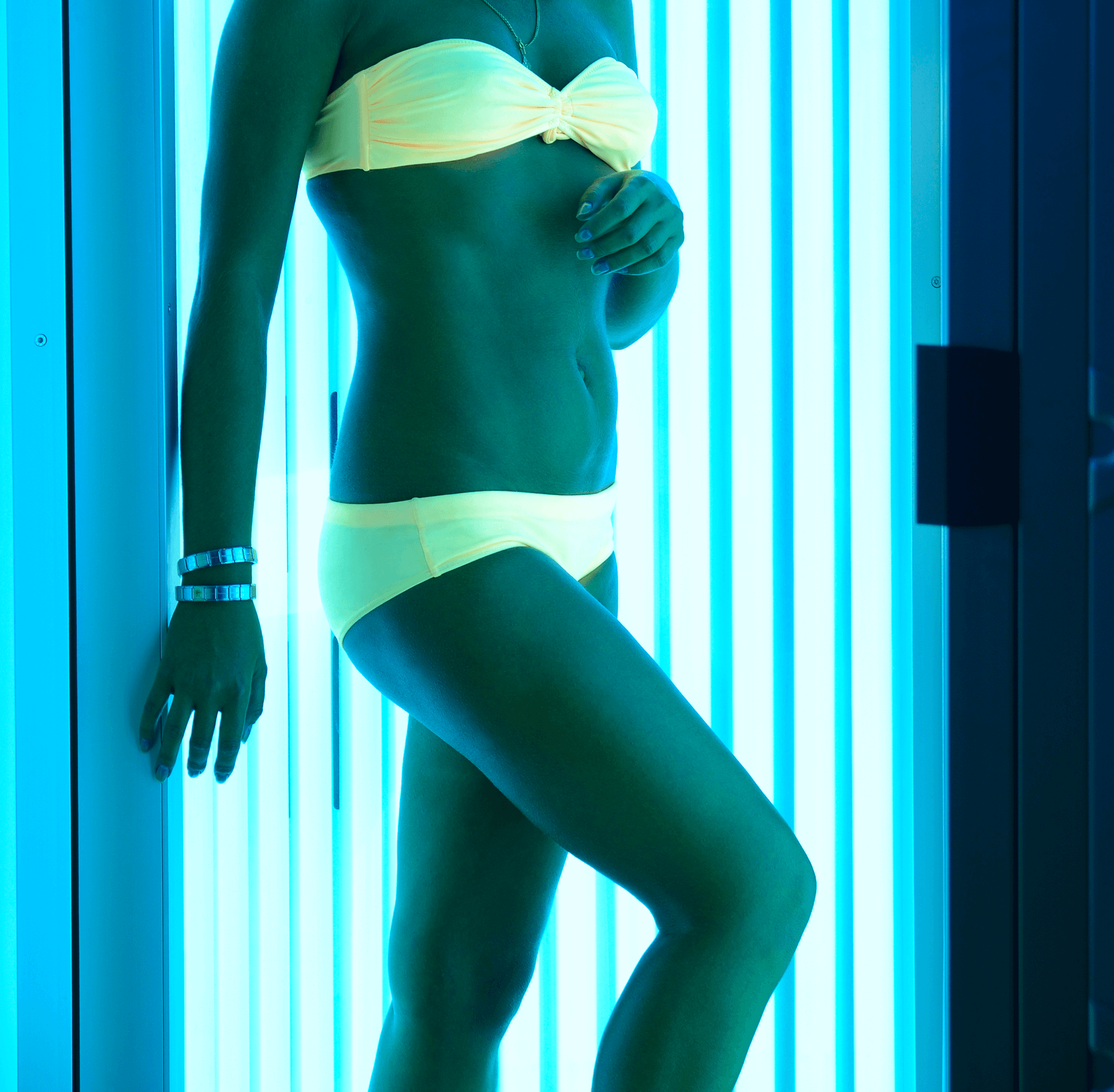 Sunbeds
UV safe, for an optimum tan
PerfecTan has 5 of the latest UV safe vertical tanning units. 
All of our sunbeds are fitted with the safest UV Sunbed tubes, to ensure the optimum tan for you.
All units have been tested and are UV safe and adhere to health and safety specifications so you can be assured of a safe tan from PerfecTan.
Check our Price List page for our list of tanning prices. 
Opening Hours: Mon - Fri: 10am - 8pm | Sat: 10am - 6pm | Sun: 11am - 3pm
PerfecTan Tanning Studio | 22 Lowesmoor | Worcester | Worcestershire | WR1 2SG
01905 20888